Links I Love This Week.
Hey, hi! Welcome to Sunday!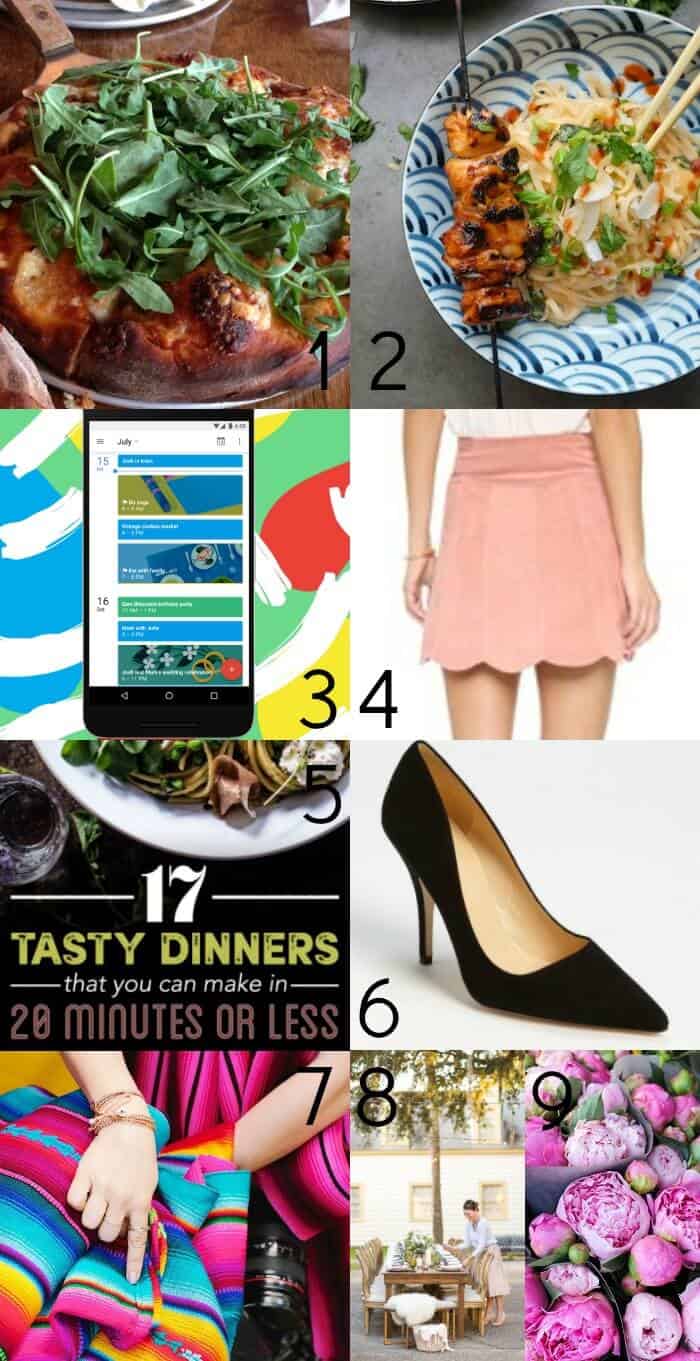 Below are nine of my favorites "links I love this week" from around the web. I love sharing what I am loving, so this post is long overdue. What are you guys loving this week?
Lastly, here are 5 of my favorite spring recipes to make for dinner this week!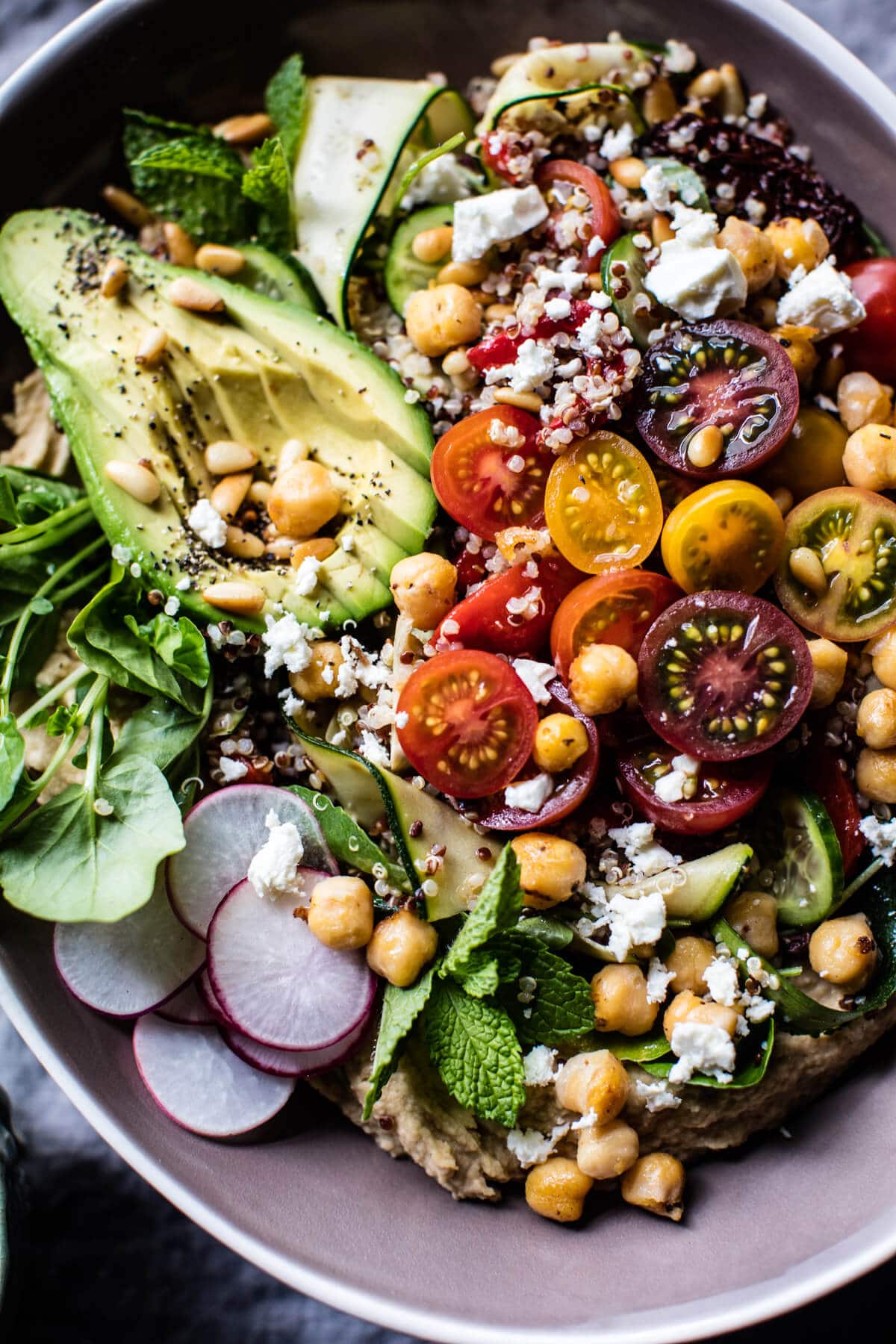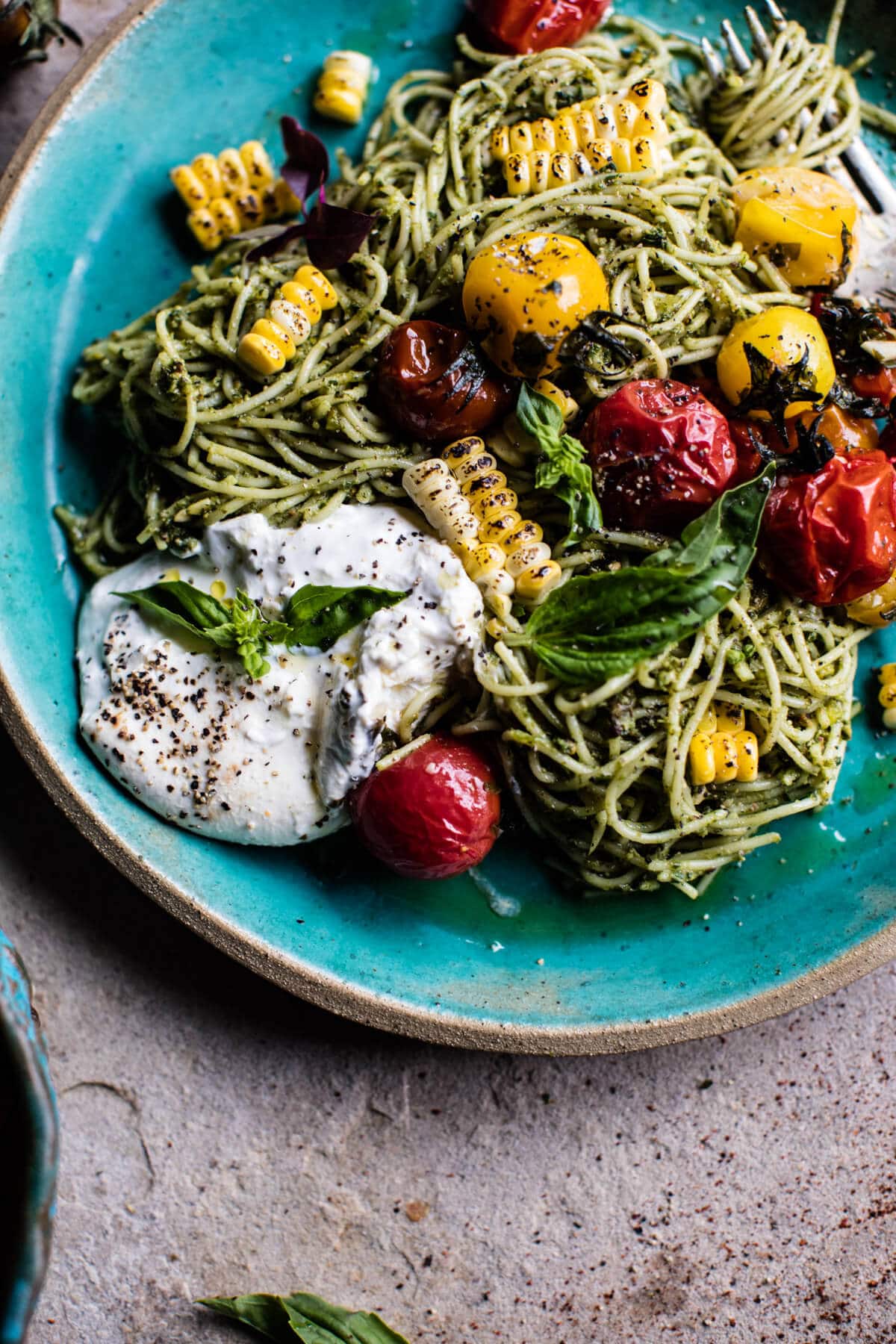 Charred Tomato and Corn Pesto Pasta

20 Minute Basil Cashew Chicken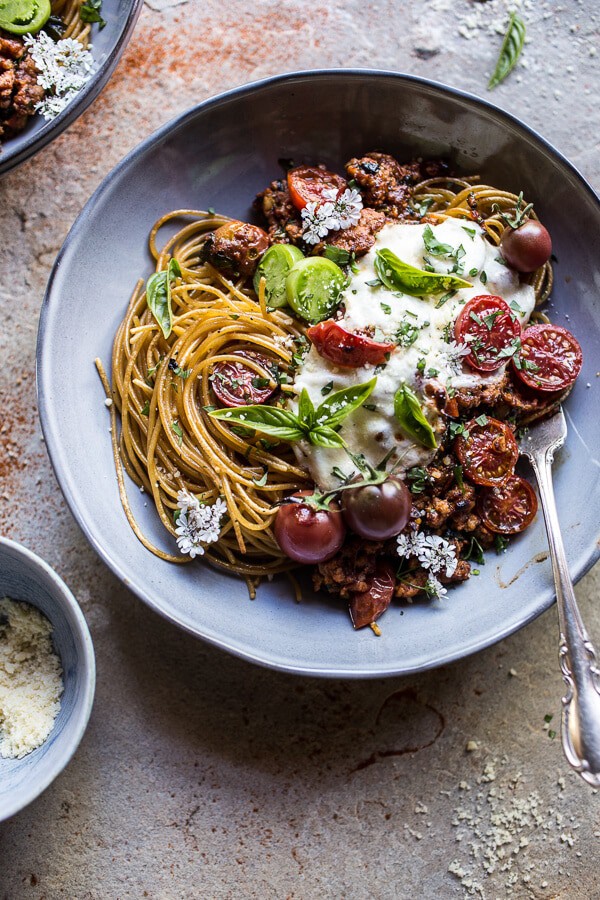 20 Minute Chicken Parmesan Bolgenese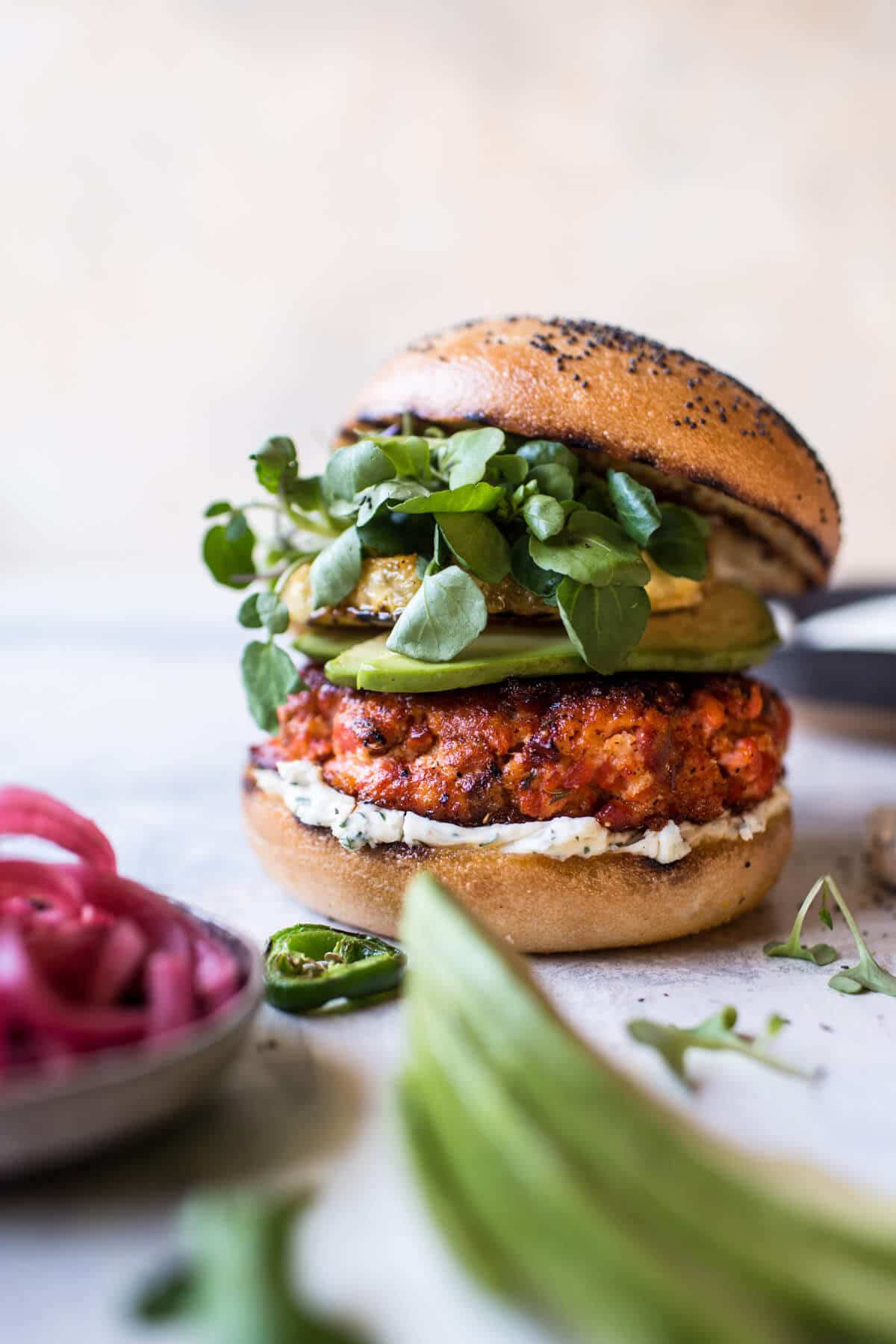 Those were my links I love this week… hope you loved them too, have a great Sunday!