Links I Love This Week.
You guys ready for another round of favorites?!?

I had a lot of fun last week sharing my favorite "Links I love This Week", and it seemed like you did too, so… I'm doing it again! OKok, below are nine of my very favorite things I read or found interesting this week + five easy recipes too!
Lastly, here are 5 of my favorite spring recipes to make for dinner this week!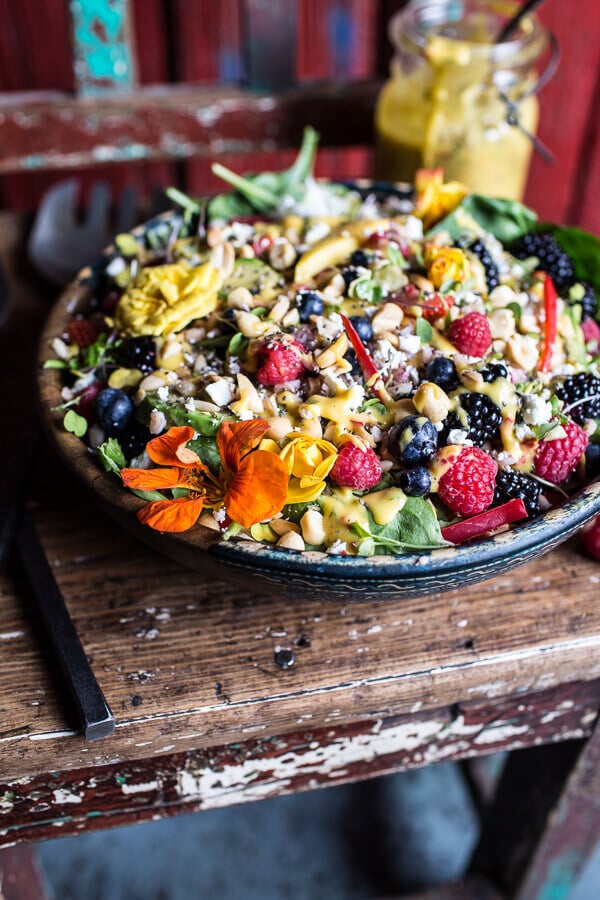 Very Berry Dream Salad with Chili Mango and Peanut Vinaigrette

Coconut Honey Lime Filipino Chicken Adobo Skewers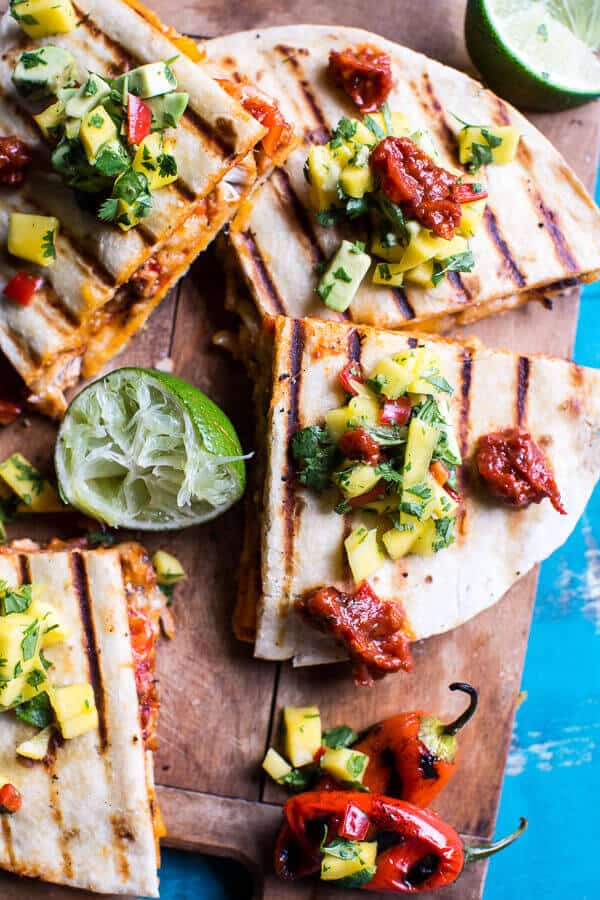 Quick Balsamic Fig, Roasted Tomato and Burrata Cheese Tarts