Links I Love This Week.
Hey, hi!!

So how's your June been going? The weather here has been beautiful, it's so awesome to feel the warmth again!
My days have been BUSY. I am home today, but was traveling Thursday through Saturday. I will be back at it this week too, with a quick work trip Tuesday Through Friday. Busy, busy!
Anyway, here are some of my favorites from the week + a few links to things I have done around the web.
Links I Love This Week:

BONUS: how cut was little Asher last fall? I wish she would stop growing so fast!
OkOk and here are five recipes to get you through the week!! 🙂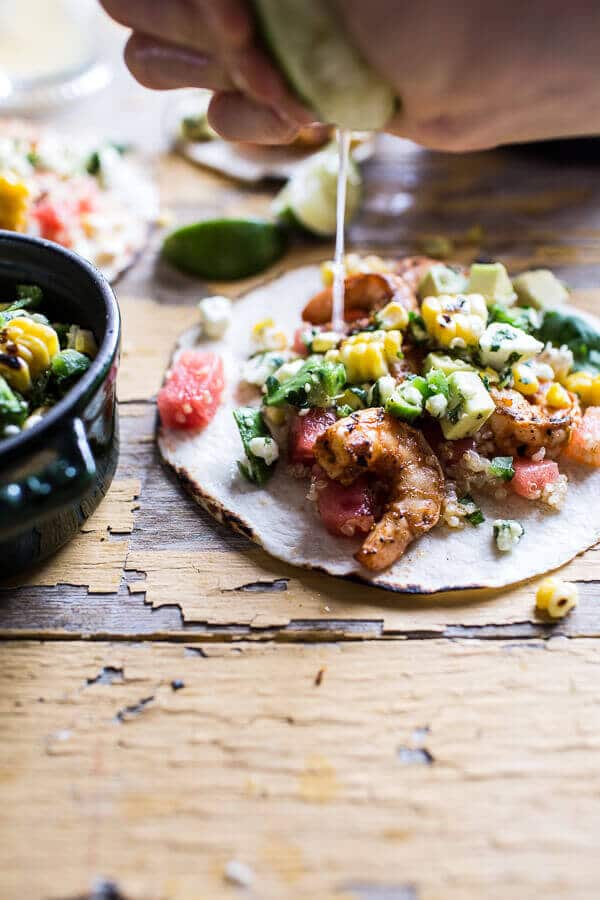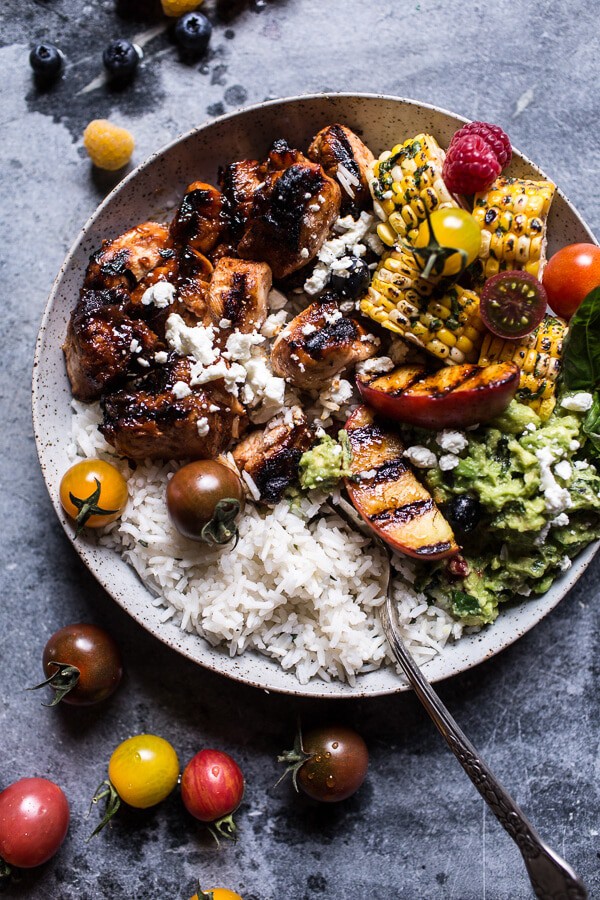 BBQ Chicken and Corn Rice Bowls with Smashed Avocado

Sunflower Seed Veggies Burgers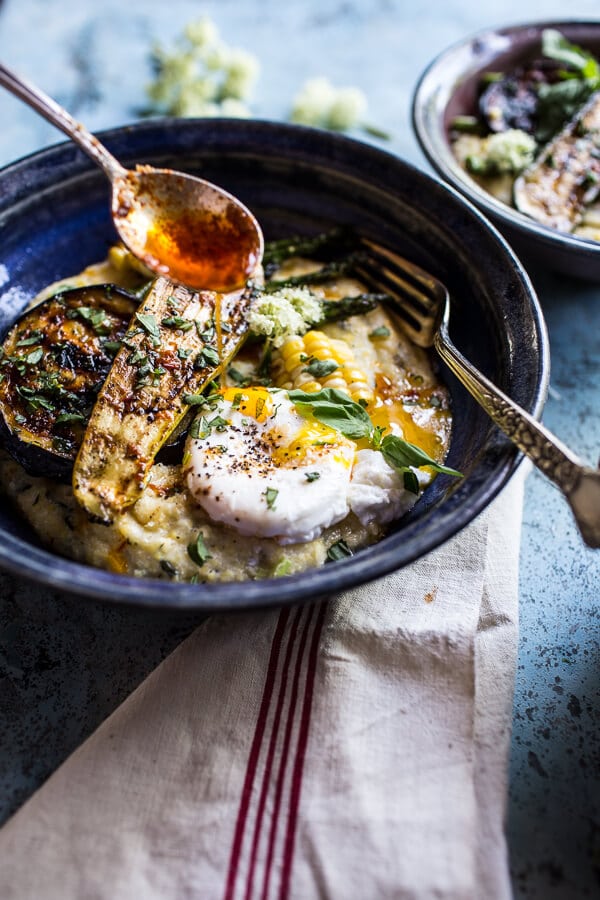 Farmers Market Veggies on Herbed Polenta with Browned Harissa Butter