March 2013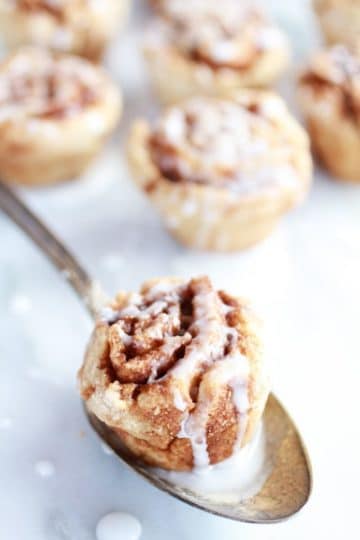 Whole Wheat 30 Minute Mini Cinnamon Buns…and they're healthy!
Everyone. It's time to meet Red. No, not the color. Red is my brother. Over time I am sure you will meet all six of my siblings, but today we are talking about Red. He is more commonly known around here as Shred Doggy, Shredman G or Shredeo. Red (Ok, technically his name is Redmond, […]
Read More >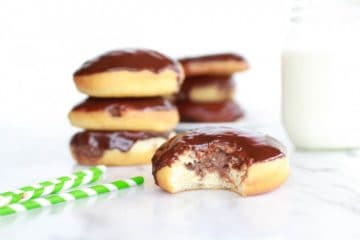 Chocolate Irish Cream Filled Donuts
So, do you think the Irish like donuts? Who am I kidding, everybody likes donuts. Especially donuts filled with chocolate Irish cream filling. Hey, it's March 1st after all. Wow, it's March 1st. How in the heck did that happen? Really, time is just flying by. Don't you kind of wish time would just slow […]
Read More >
Currently Happening on Instagram.