Cranberry, Brie and Biscuit Appetizer
Fudge. Is tomorrow really Thanksgiving?

How did that happen, it seems like last week was Halloween! I have to admit though, I am so excited! Thanksgiving around here means cooking all day while listening to Christmas music, cutting down our Christmas tree, serving up a delicious meal and topping it of with our first Christmas movie of the season! Ahh, so wonderful!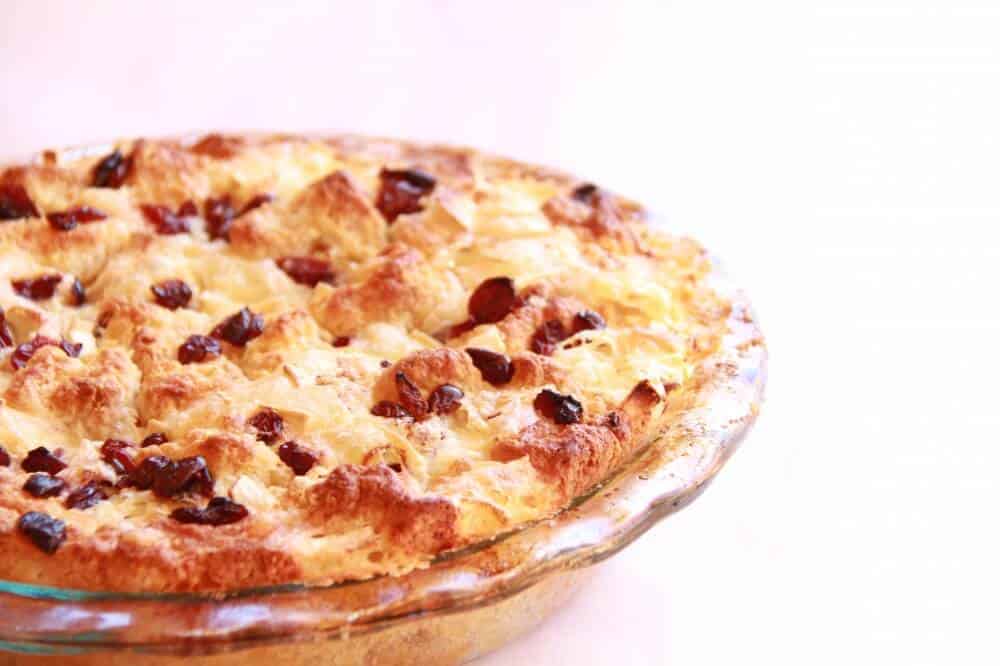 It is crazy how time speeds up during the holidays and it is safe to say the holidays are here. My to do list has grown, like really grown, and people are piling in by the minute, literally.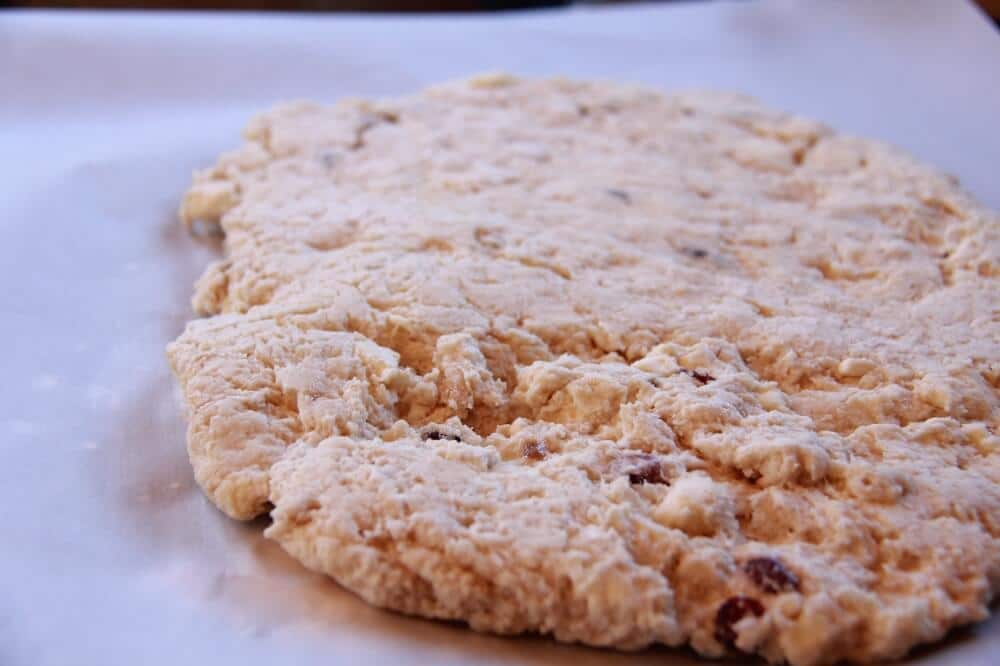 This recipe is actually a variation of the original. I will definitely be sharing the original sometime, but I thought this was perfect for a last minute Thanksgiving app or for a dish for your upcoming holiday party's. It is so easy! And so delicious!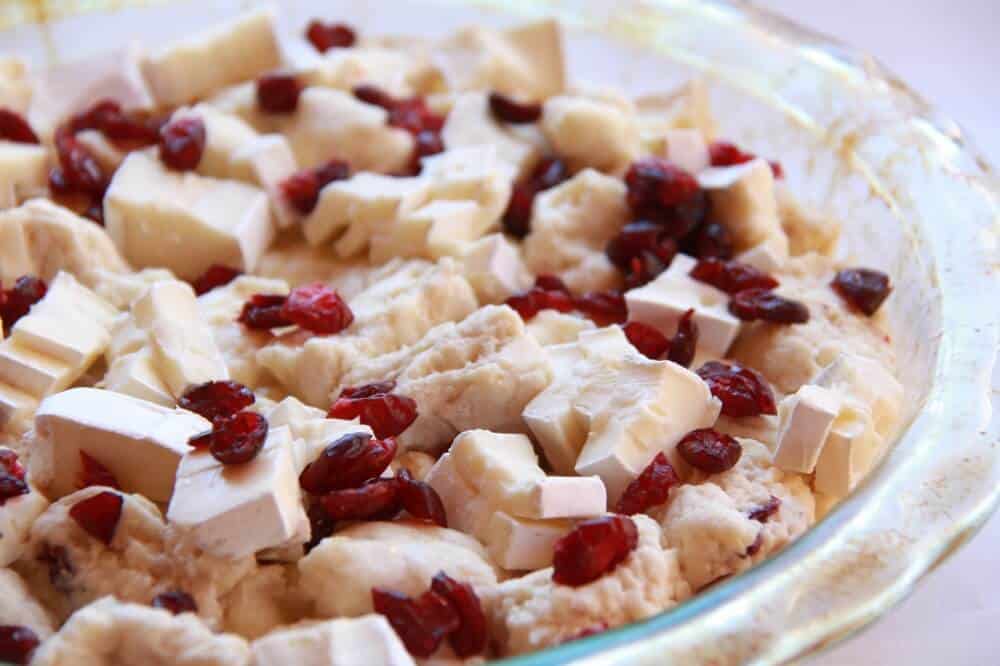 Biscuits, creamy brie cheese, butter and dried cranberries make up this quick and easy appetizer. Seriously so easy, just make the dough, cut into squares, drench in butter, top with brie and cranberries and bake for 20 minutes. Serve with toothpicks or mini appetizer forks. Just stick a toothpick in and pull out the perfect bite!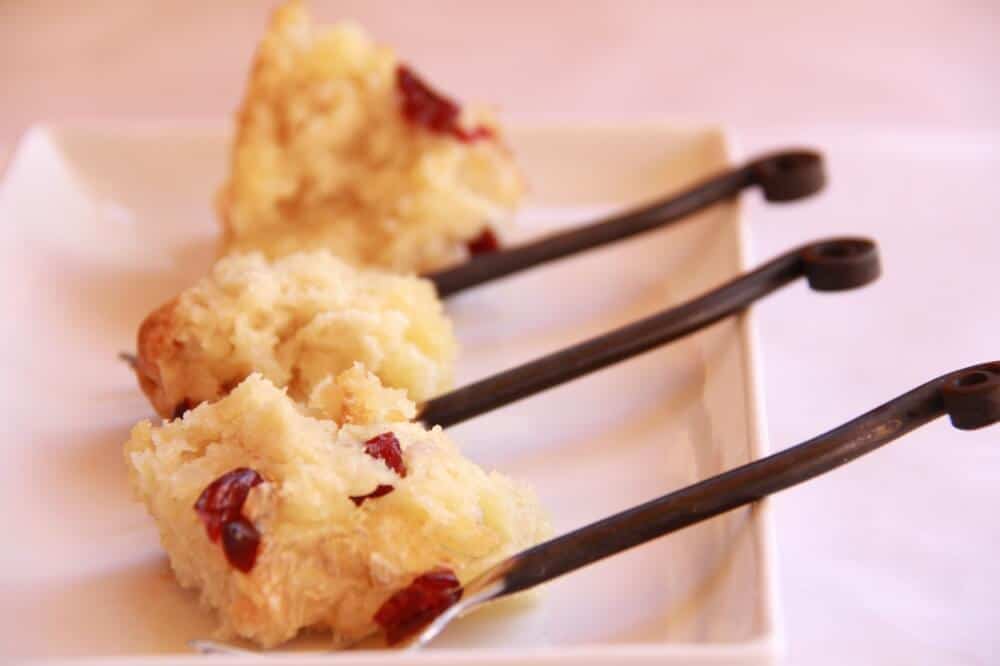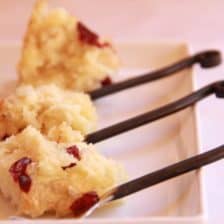 Nutritional information is only an estimate. The accuracy of the nutritional information for any recipe on this site is not guaranteed.
The Recipe
Cranberry, Brie and Biscuit Appetizer
By halfbakedharvest
Course: Appetizer
Cuisine: American
Keyword: brie, cranberry
Biscuits, creamy brie cheese, butter and dried cranberries make up this quick and easy appetizer.

Prep Time 15 minutes
Cook Time 20 minutes
Total Time 35 minutes
Servings 8 servings
Calories 642 kcal
Instructions
Preheat oven to 425 degrees F.

In a large bowl, combine flour, sugar, salt, baking powder and soda, and whisk until combined. Using a fork, pastry blender or your hands, add butter pieces to the flour and mix until coarse little crumbles remain. Toss in 1/4 cup cranberries and 1/3 of the diced brie. Add buttermilk and stir with a spoon until just combined, not overmixing. Use your hands if needed to bring the dough together.

Press dough on a sheet of parchment paper or cutting board until it is an inch thick.

Then cut the dough into squares.

Melt 1 stick of butter in the bottom of a pie plate. Place the squares of dough in the pie plate as snug as you can. You may have some extra dough.

Sprinkle the rest of the brie and cranberries over top.

Bake on the middle rack for 20-25 minutes, or until biscuits are golden brown and the cheese has melted.

Serve with toothpicks and napkins.
Recipe Notes
*If you are running really low on time you can use 1 can of store bought biscuits. I promise it will still be delicious, the original recipe actually calls for 1 can of pillsbury flakey biscuits. *To make cutting the brie easier, place it in the freezer for 20 minutes before cutting.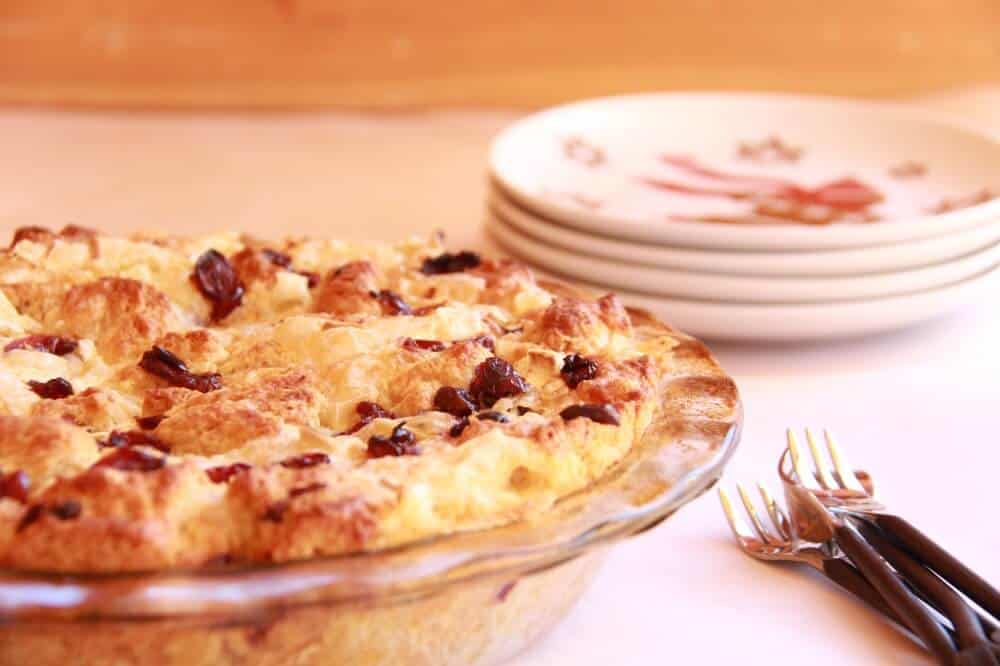 It's Thanksgiving Eve!