October 2015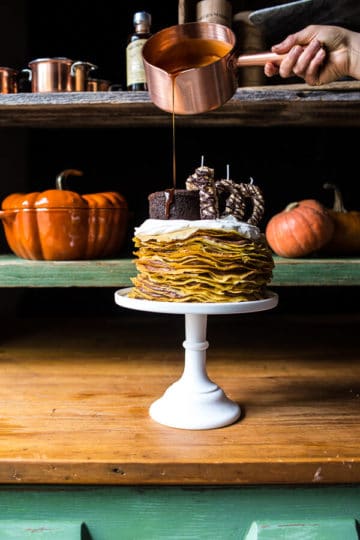 Pumpkin Nutella Crepe Cake…the 100th Year Celebration Cake!!
Yes…it's a time for some cake! Today someone I am very fond of is celebrating a BIG birthday. And I could not be more excited. Chuck Williams, the founder of Williams-Sonoma turns 100 today and I am helping the Williams-Sonoma family celebrate this milestone birthday!! I know, I know, how cool is that! I have to […]
Read More >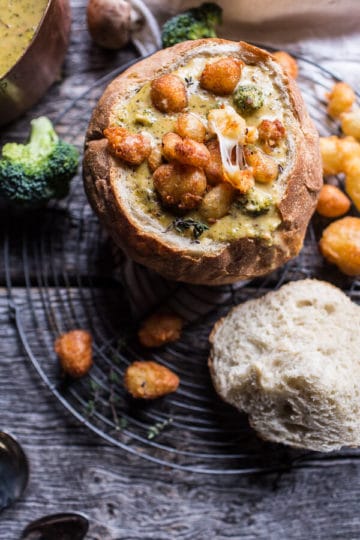 Broccoli Cheddar Soup with Fried Cheese Curds.
So, I didn't know this, but apparently I am really into soup.
Read More >
Currently Happening on Instagram.