July 2014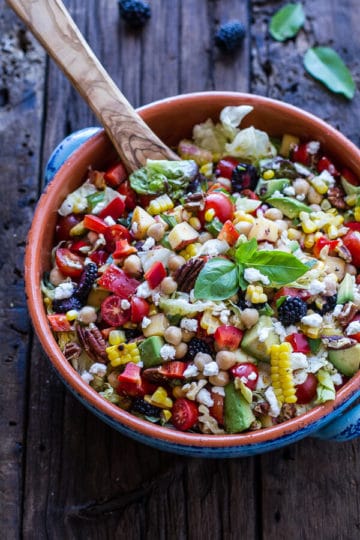 Easy Summer Herb and Chickpea Chopped Salad with Goat Cheese.
So this salad is one of the easiest things I have shown you guys in a while.
Read More >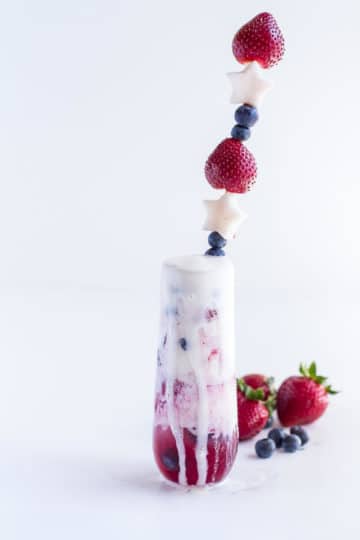 Firecracker Berry Margarita Floats.
You guys, this right here was my first ever float.
Read More >
Currently Happening on Instagram.