November 2016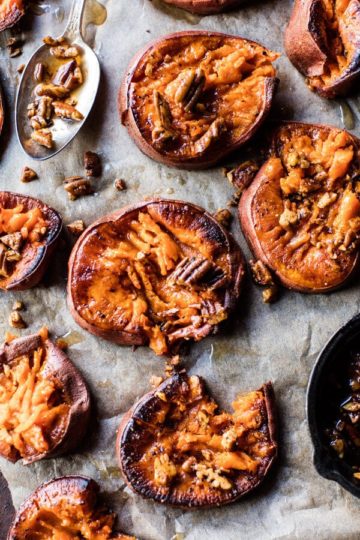 Crispy Roasted Sweet Potatoes with Bourbon Maple Butter.
Oh hey, hi! Happy Thursday!!
Read More >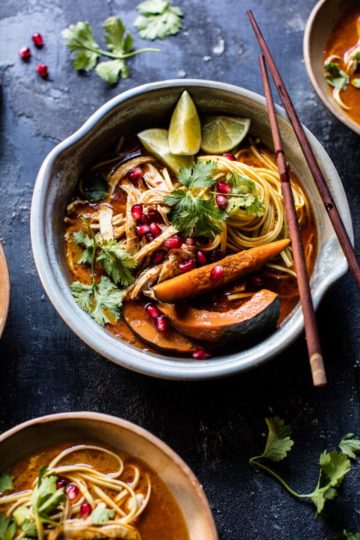 Thai Pomegranate Chicken Khao Soi Noodle Soup.
I have soup and stories to share today!!
Read More >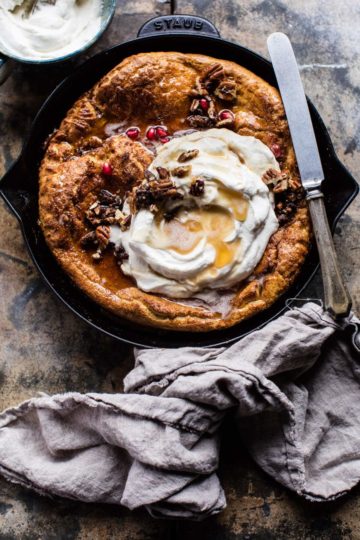 Sweet Potato Pie Dutch Baby.
You guys, happy November!!
Read More >
Currently Happening on Instagram.