March 2015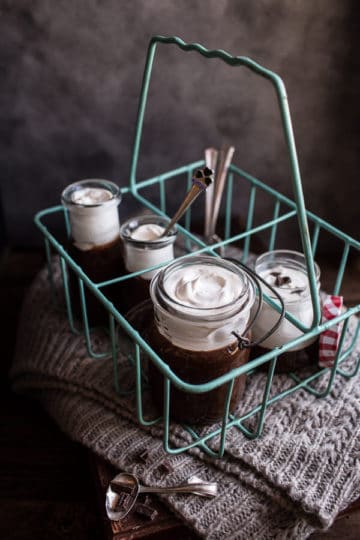 An Irish Man's Whiskey Mocha Chocolate Mousse.
The Irish are coming, the Irish are coming….
Read More >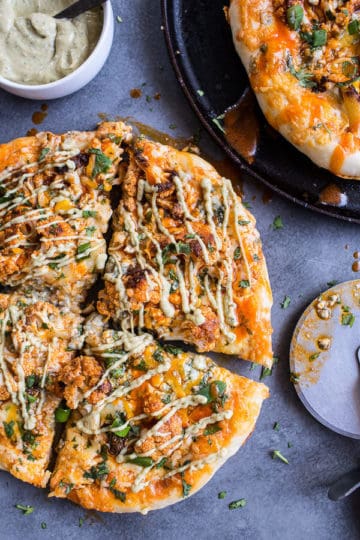 Buffalo Roasted Cauliflower Pizza with Chipotle Blue Cheese Avocado Drizzle.
It's meatless Monday!!!
Read More >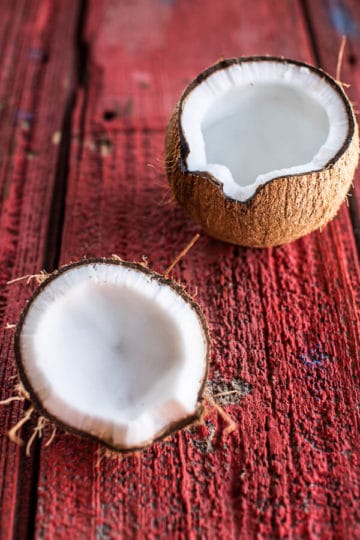 Things I Am Going Crazy For Lately.
Happy March 1st guys!!
Read More >
Currently Happening on Instagram.