June 2018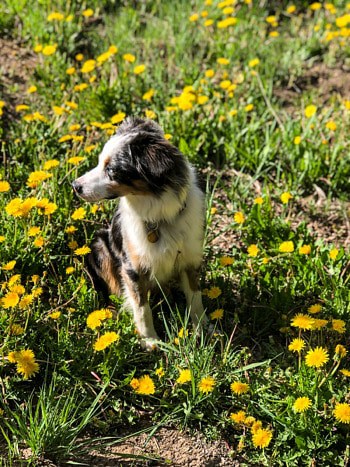 Nine Favorite Things.
Thanks for joining me for another Nine Favorite Things post. Hey, Hi! Happy first Sunday of June! Yes, JUNE! How on Earth is it June already? This year is flying bye, but I do have to say that I am so excited it's summer. I am beyond loving these long, warm, and sunny days we […]
Read More >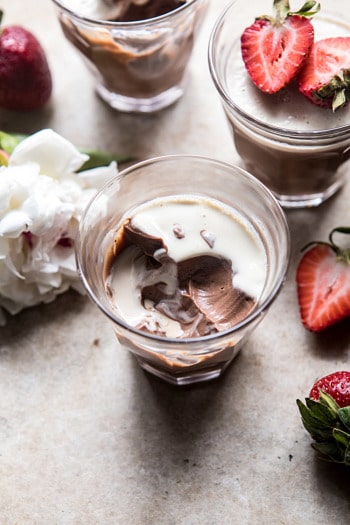 Creamy Mocha Custard.
Creamy Mocha Custard! Extra creamy chocolate custard, hinted with coffee, and topped with a layer of sweet vanilla custard. This no-bake dessert is truly delicious, it's both light and rich, plus quick and easy. A must make for any chocolate lover! Here's the debate of the day, is this a custard or a pudding? After a […]
Read More >
Currently Happening on Instagram.