May 2015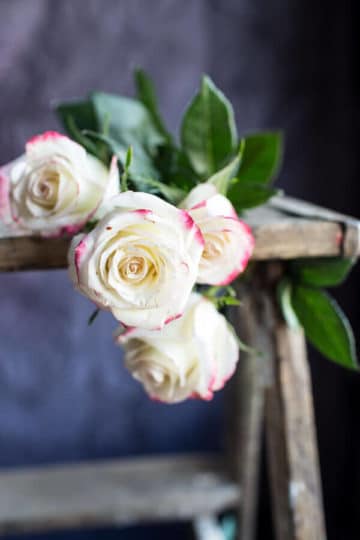 20 Recipes to Show your Mom you Love her to Pieces!!
So… You all know that I love my mom like crazy. I grew up with five brothers and my mom always had my back when the boys, well, got a little mean…which was a lot. And even today, I may be all grown up (well…sort of), but mom's still got my back through thick and […]
Read More >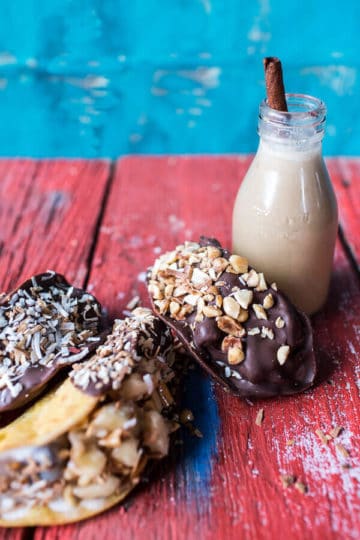 Tres Leches Coconut and Chocolate Fudge Ice Cream Tacos with Banana Peanut Salsa.
Leave it to me to turn traditional savory into over the top sweet.
Read More >
Currently Happening on Instagram.